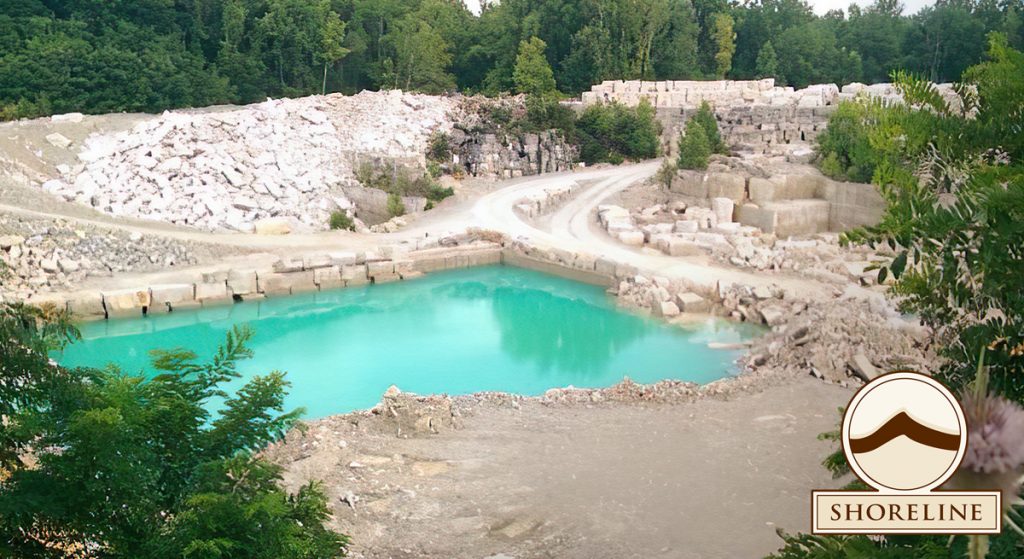 The Great Lakes region, including Indiana, Illinois, Michigan, Wisconsin, and Ohio is an area abundant in quality natural aggregates.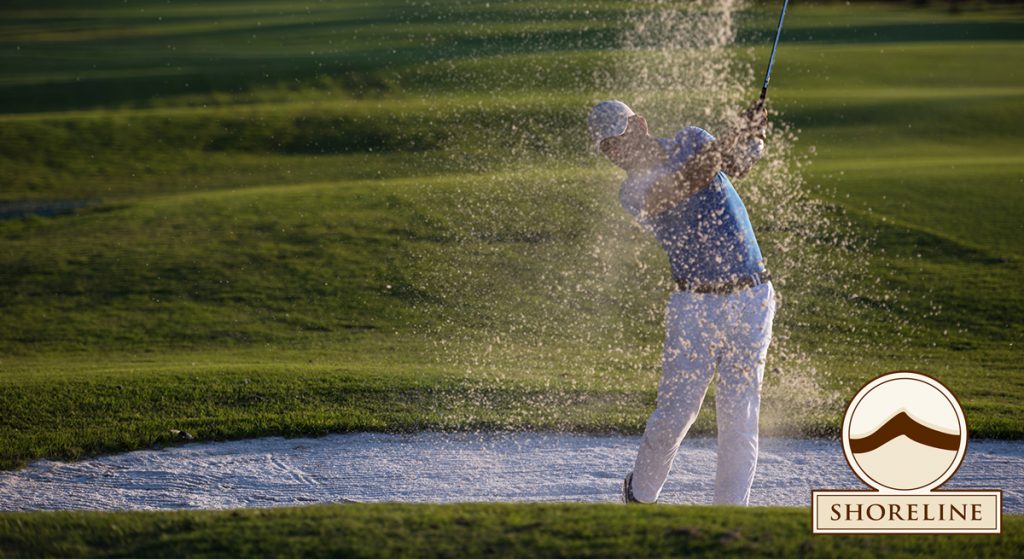 Pro/Angle is a trusted bunker sand – for good reason. Sand quality, appearance and playability matter when designing your golf course.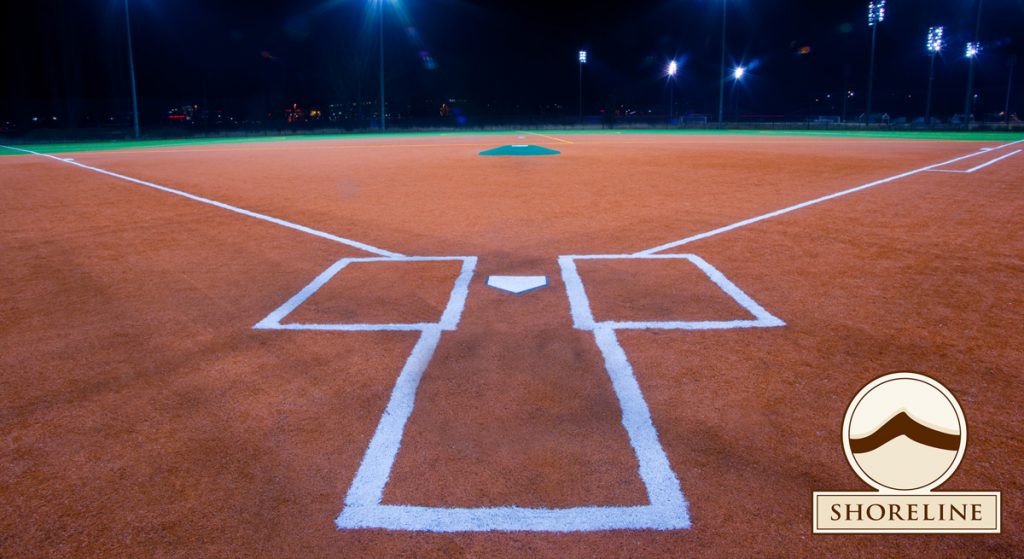 From golf sand bunkers to baseball diamonds, sports turf aggregates help athletic fields perform as well as the athletes who use them.