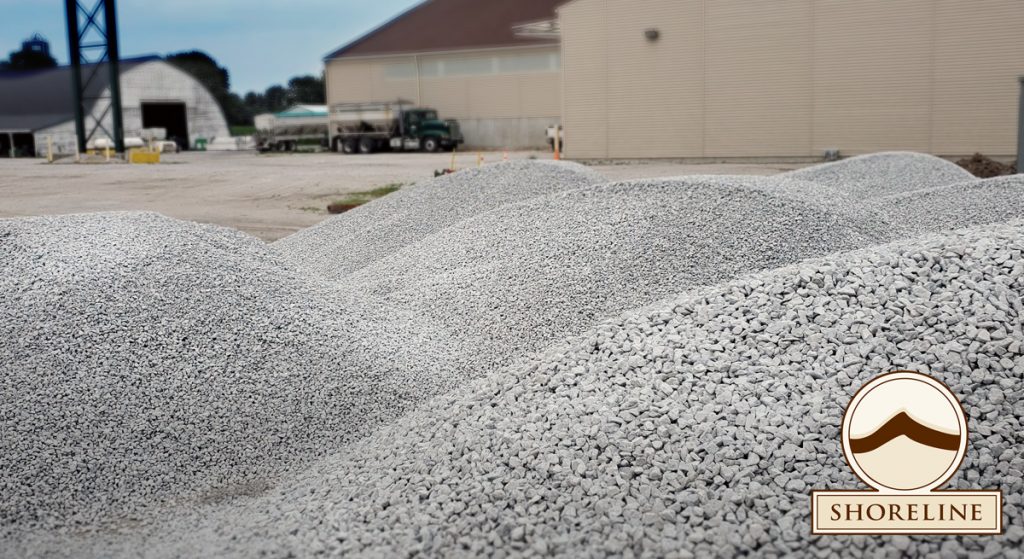 Limestone is a natural resource so basic to daily life, it is often overlooked. It's many uses make it a vital aggregate to our society.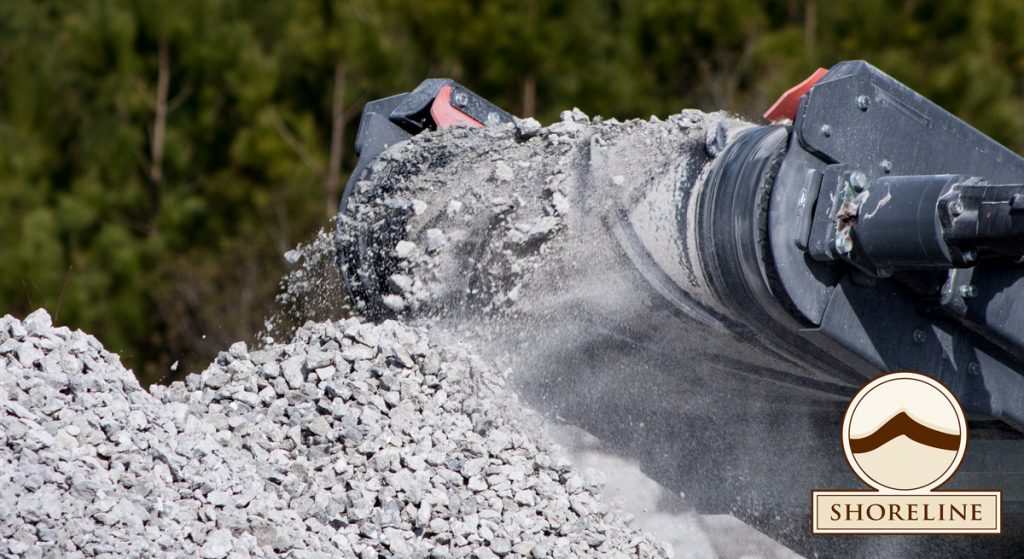 Recycled Concrete is made up of asphalt debris from other construction projects & used as aggregate for fill, road base or new concrete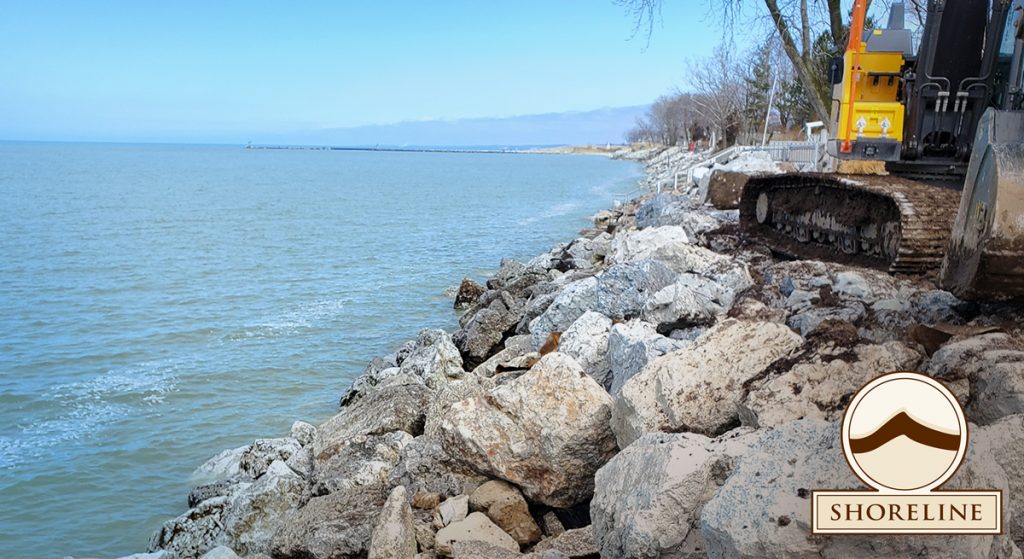 Armour Stone is a natural quarry stone – durable and resistance to wear and erosion – often used in river revetment and erosion control.