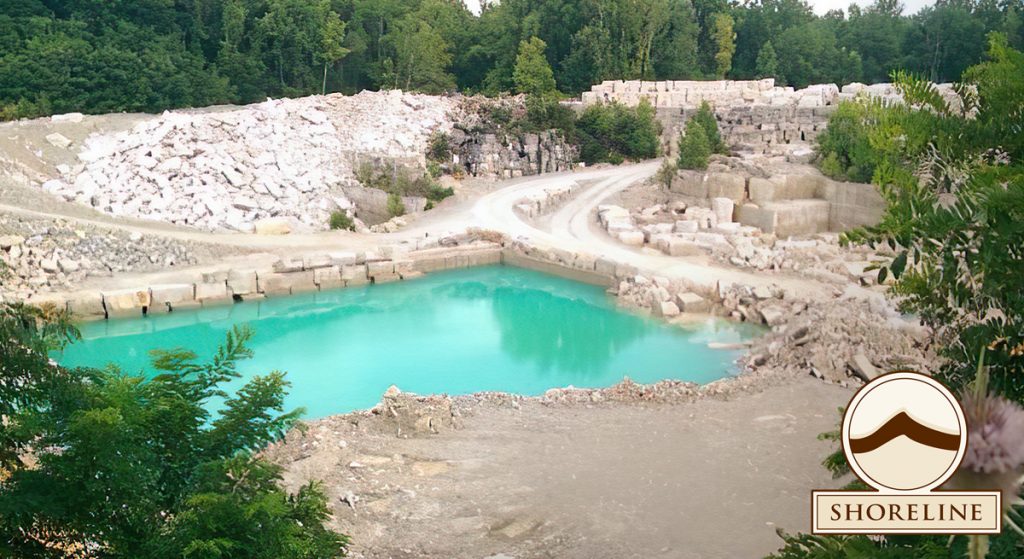 The Great Lakes region, including Indiana, Illinois, Michigan, Wisconsin, and Ohio is an area abundant in quality natural aggregates.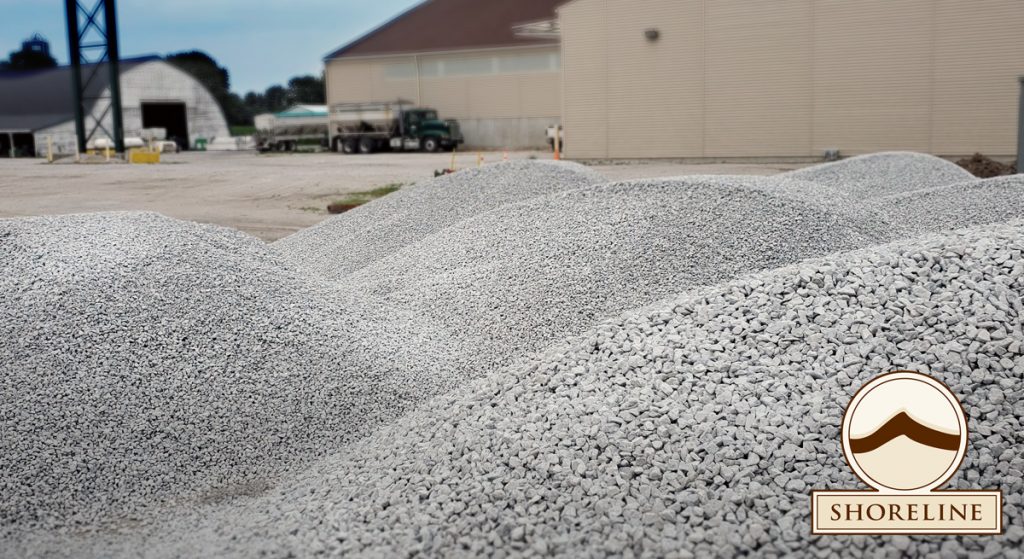 Limestone is a natural resource so basic to daily life, it is often overlooked. It's many uses make it a vital aggregate to our society.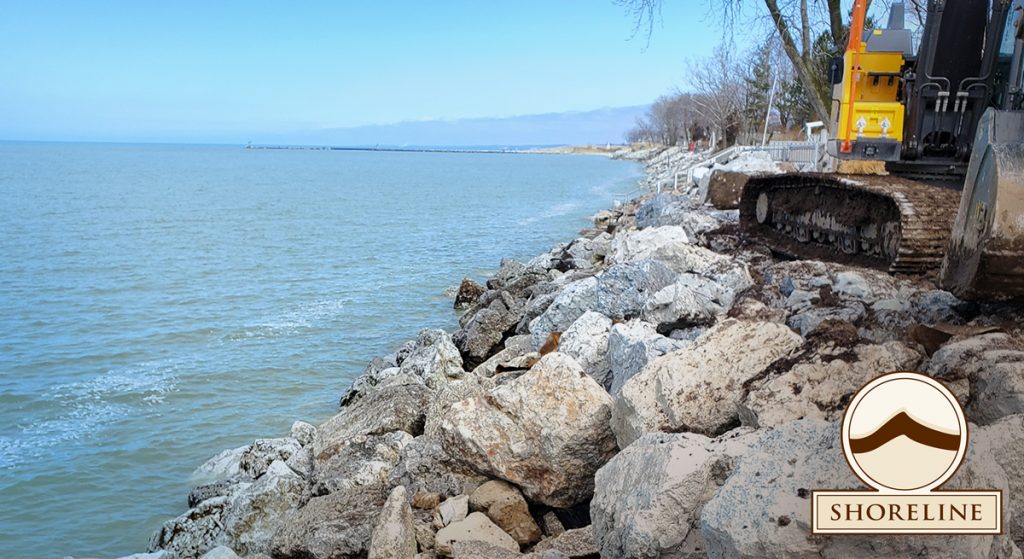 Armour Stone is a natural quarry stone – durable and resistance to wear and erosion – often used in river revetment and erosion control.