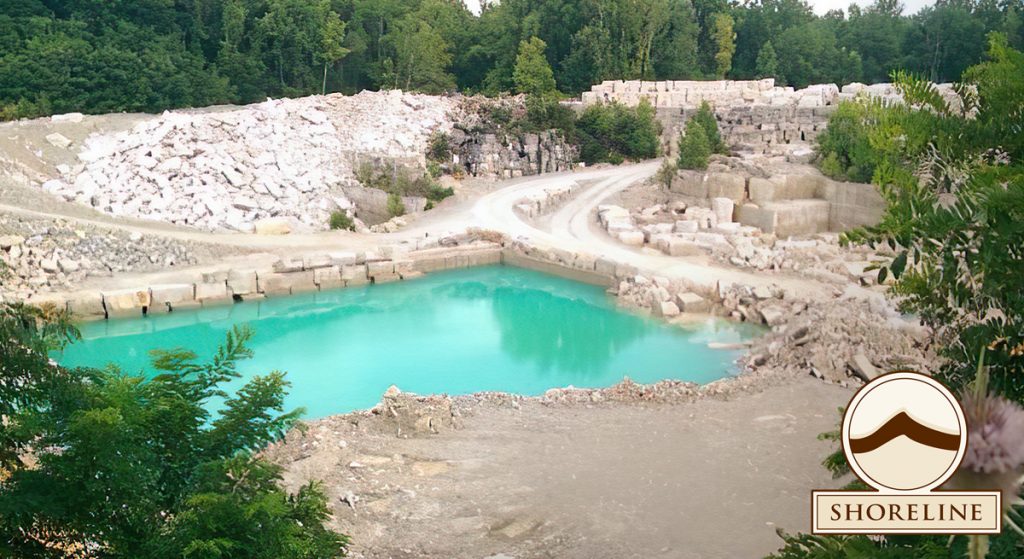 The Great Lakes region, including Indiana, Illinois, Michigan, Wisconsin, and Ohio is an area abundant in quality natural aggregates.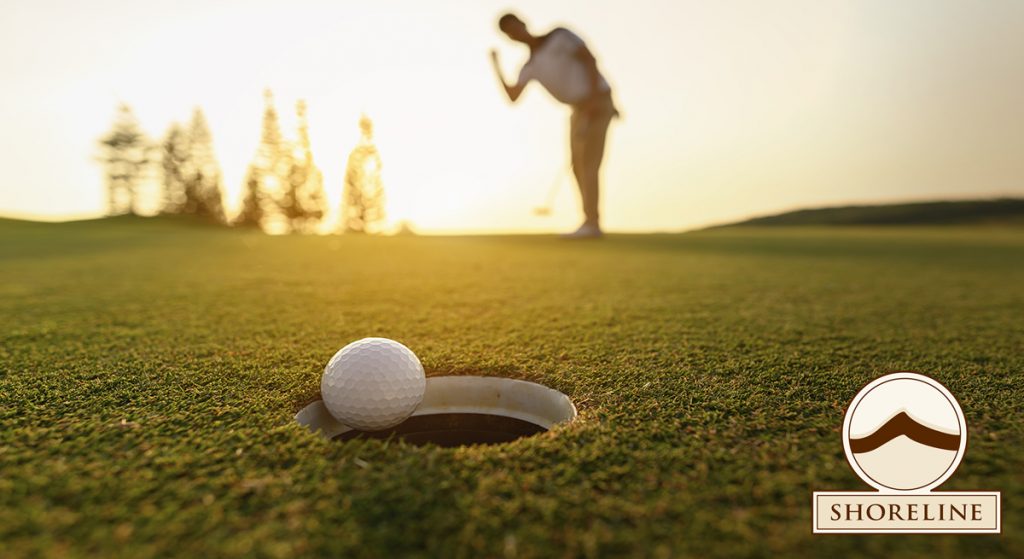 Top Dressing Sand creates smooth, firm putting surfaces. A great golf course is never finished & course superintendents know maintenance is part of the game.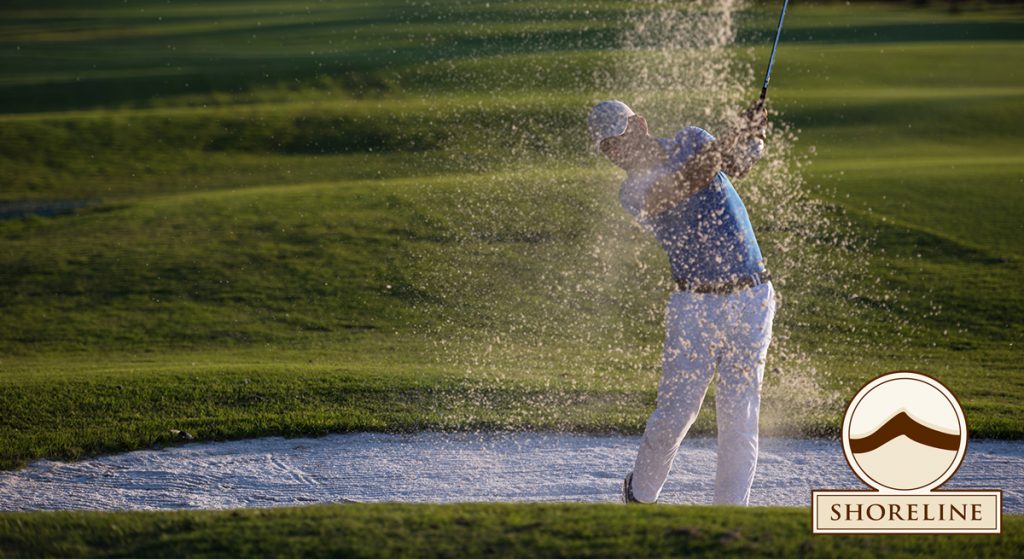 Pro/Angle is a trusted bunker sand – for good reason. Sand quality, appearance and playability matter when designing your golf course.