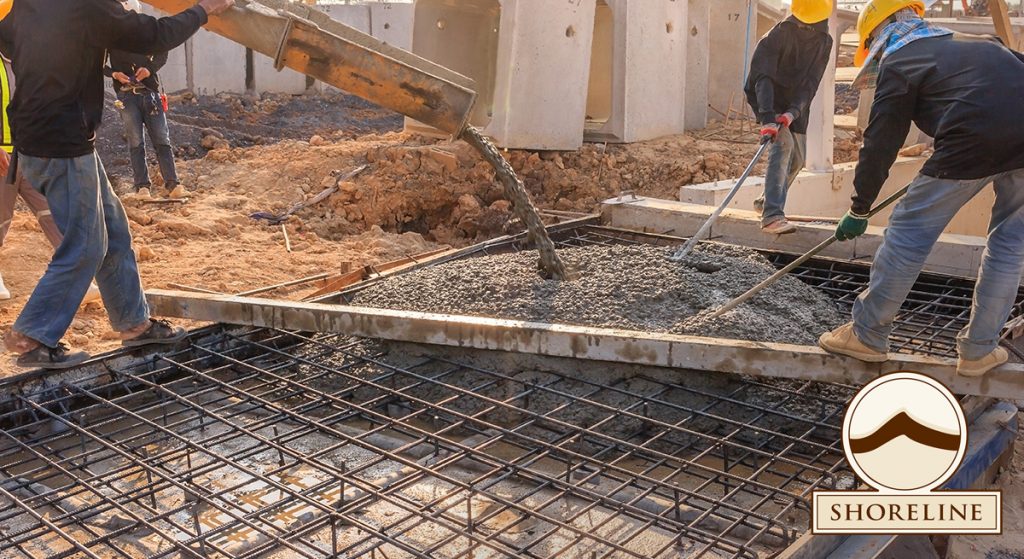 What is the difference between cement and concrete? What happens if quality aggregates are not used in concrete mix?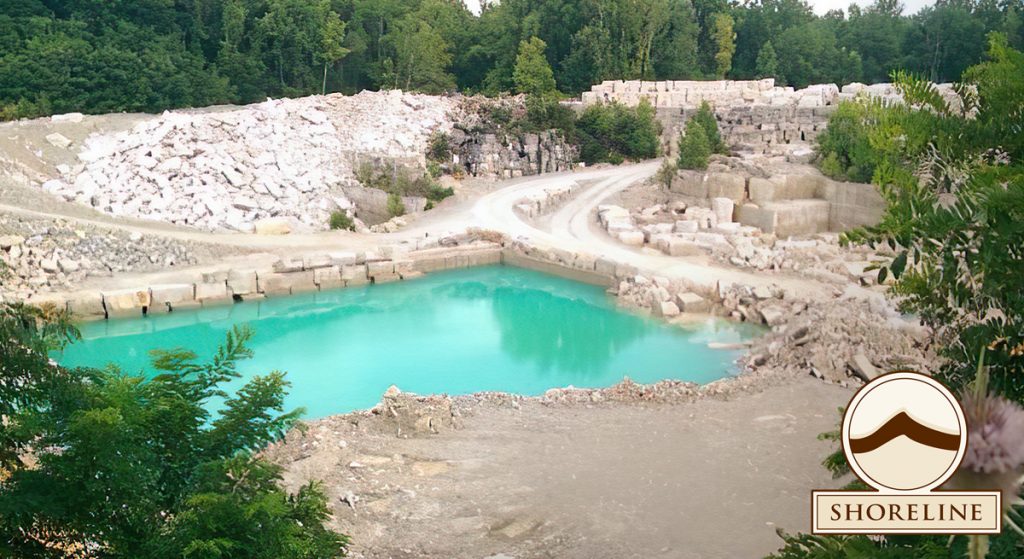 The Great Lakes region, including Indiana, Illinois, Michigan, Wisconsin, and Ohio is an area abundant in quality natural aggregates.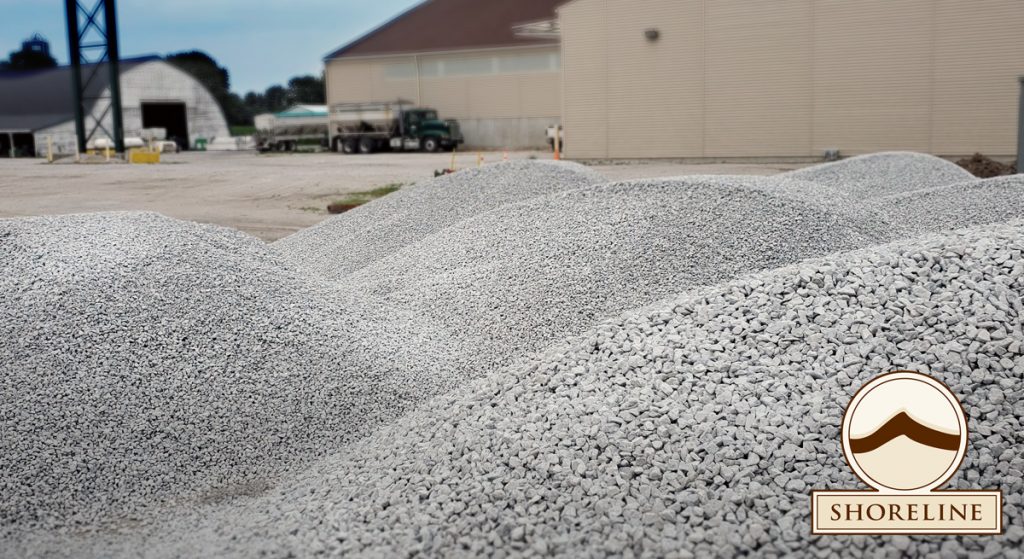 Limestone is a natural resource so basic to daily life, it is often overlooked. It's many uses make it a vital aggregate to our society.